Calcined Alumina
High Hardness
High Compression Strength
Abrasion / Wear-Resistance
Abrasive
Chemical Inertness
High Degree of Refractoriness
Superior Electrical Insulating Properties
Dielectric Properties
High Melting Point
Get
If you need to obtain Calcined Alumina, please consult our customer service first, thank you.
---
Calcined Alumina
---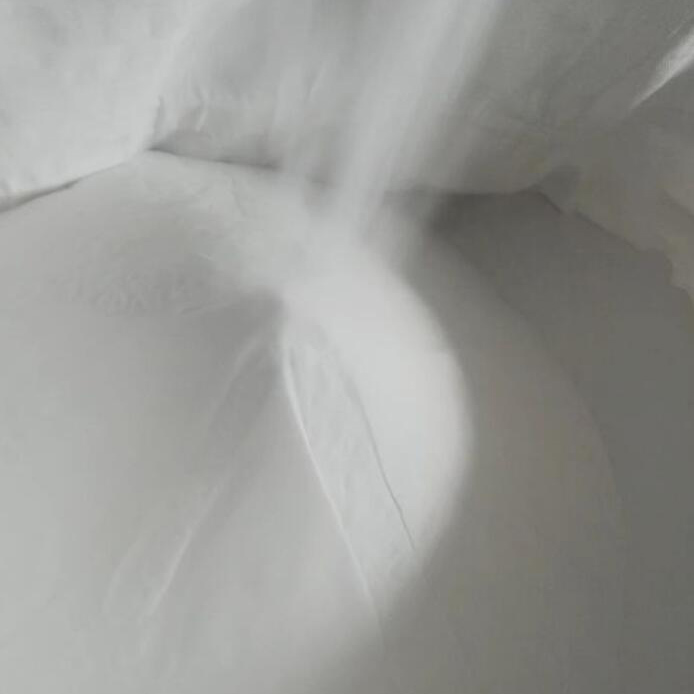 ---
Product Specifications
---
---
| Attributes | Parameters |
| --- | --- |
| Product Name | Calcined Alumina |
| Other Name | White aluminum oxide for polishing compound / Alumina |
| Product specifications | Please contact us by email. |
| Product material (Abrasive) | This product is produced through the calcination ("heating") of alumina to various temperatures. By controlling the calcination temperatures and time, the properties of the alumina can be controlled. |
| Polishing workpiece | Polishing grades vary depending on the polishing application and the workpiece material. |
| Product Volume | 25KG |
| Appearance color | White |
---
Applicable industries
---
Refractories
Body and Vehicle Armor
Blasting Media
Microdermabrasion
Grinding
Polishing
Lapping
Metal Preparation
Anti-Slip
Coatings
Filtration
Abrasives
Refractory
Milling
Filler
Electrical Insulator
---
Our Company
---

MAKERAZE, Located in the high-tech industrial zone of Jiangmen, Guangdong Province, China. We have the professional production technology of buffing and polishing materials in the surface finishing industry for about 100 years.
The industry which we serve is included in Automotive Aluminum Wheels、Door Hardware、Cutlery、Automotive Dashboard、Plumbing Fixtures、Cookware、Lighting、Fireplace Hardware、Medical and Dental、Printed Circuit Boards、Cell Phone Case、Lock Hardware、Musical Instruments、Furniture、Jewelry、Medical equipment…
The products which we supply are including Buffing Bar Compounds、Buffing Liquid Compounds and Spray Gun System、Cloth Buffs、Sisal Buffs、Pressure Tanks、 Buffing Equipment、Grinding Materials、Specialty Abrasives、Non-woven and Coated Abrasive Rolls、Flap Disk、Flap Wheels、Belts and Convolute Wheels、Fuel additives、Buffing Raw Materials、Polishing Materials.
We have a raw material laboratory with R&D ability to give us the well-skilled to adjust the formula of buffing compounds. Regarding the finished products, which are tested by a robotic cell in our appliance laboratory, give us the highest performance by simulated and alternative testing, meanwhile, it gives the best production benefits to the customers. We also support OEM which is required by various brands. And sincerely welcome to have any joint of cooperation and any inquiry.
---
Contact Us
---