HOW WE WORK
---
Trust our experience
---
100 years of polishing experience
More than 200 successful polishing solutions
Have more than 2,000 cooperative customers in different fields
MAKERAZE owns the consumables used in the polishing industry and nearly a century of production technology. The industries we serve include Automotive Aluminum Wheels, Door Hardware, Cutlery, Automotive Dashboard, Plumbing Fixtures, Cookware, Lighting, Fireplace Hardware, Medical and Dental, Printed Circuit Boards, Cell Phone Case, Lock Hardware, Musical Instruments, Furniture, Jewelry, Medical equipment, the products we supply include Buffing Compounds, Liquid Polishing Compounds and Spray Gun System, Cloth Buffs, Sisal Buffs, Pressure Tanks, Buffing Equipments, Grinding Materials, Specialty Abrasives, Non-woven and Coated Abrasive Rolls, Flap Disk, Flap Wheels, Belts and Convolute Wheels, Fuel additives, Buffing Raw Materials, Polishing Materials.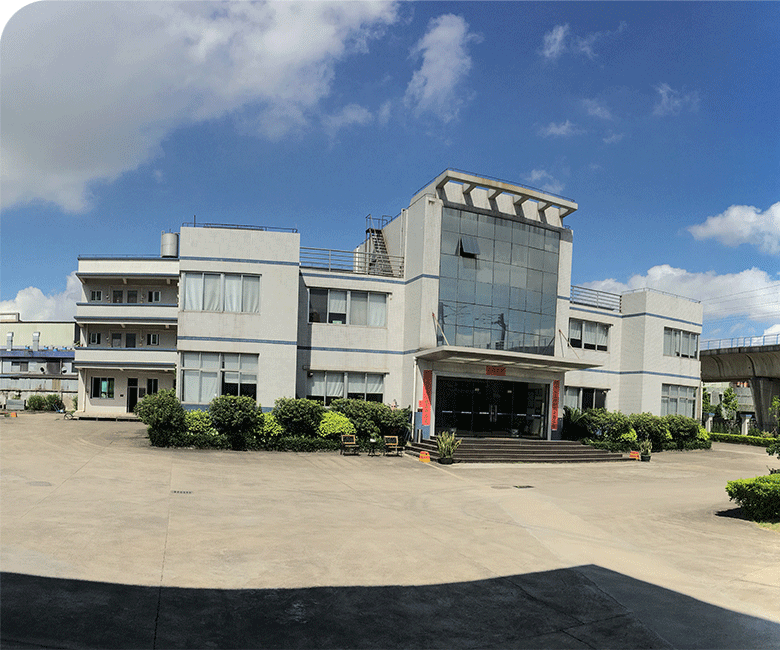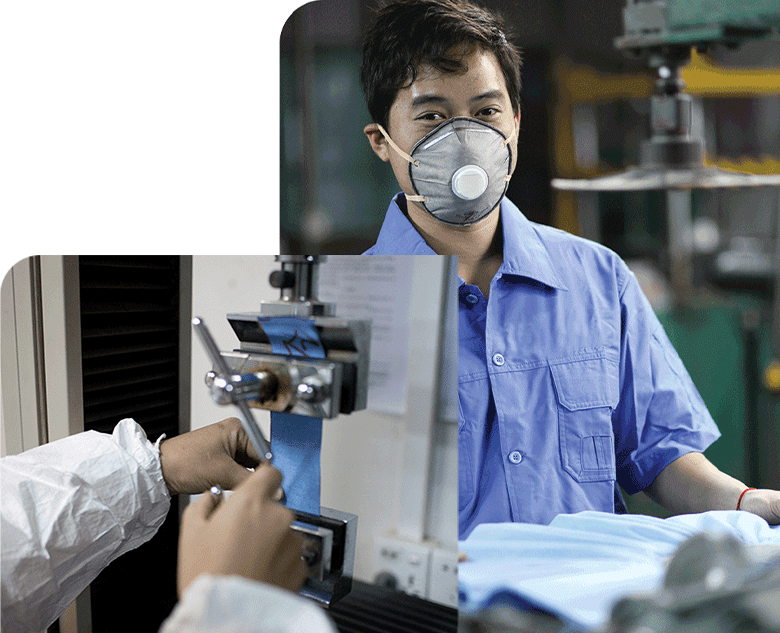 Have many customers and equipped with professional testing equipment.
We have a laboratory for raw materials.
We have the ability to adjust formulas and research and development. We also have a dedicated robotic testing laboratory for finished products, so that our finished products have the highest efficiency and our customers can get the greatest production benefits. We also support various Brand OEM, we welcome various forms of cooperation, and welcome your inquiry.
We are committed to polishing solutions.
Makeraze has passed ISO9001:2015 and RoHs certification, and performs production in accordance with relevant standards and specifications.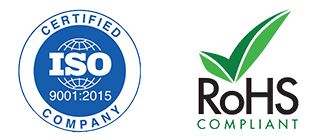 You can find us here
Room 1512, Building 4, Kangcheng Square, Jianghai District, Jiangmen, Guangdong, China
ARE YOU LOOKING FOR SUITABLE POLISHING PRODUCTS?
---
---
WE ARE AVAILABLE MONDAY - FRIDAY

08:00 AM - 5:00 PM
This article is also available in the following languages:
Tiếng Việt
繁體中文