Caring for the disadvantaged
---
Visiting children in the orphanage
Makeraze never forgets the disadvantaged groups in society. We believe that they have the right to live better and have the right to live a normal life like others. They are no different from others, even stronger than our will. They are a group of lovely and lively children but for various reasons have no parents or relatives. This time Mr. Jack from Makeraze led his staff to Jiangmen Welfare Institute. Have a happy day with the kids.
In order to make the children have an unforgettable day at Makeraze, one of our members played the role of a clown to enliven the atmosphere of the day. Everyone who saw the children saw our uncle clown couldn't help laughing, and the clown's enthusiastic interaction also attracted a lot of attention. A blockbuster of children's laughter. These laughter are the sounds we want to hear and want to protect.
On the day of the event, we also prepared a band to give a band performance to everyone in the orphanage. Every audience at the scene laughed with music and singing, and the children found a good mood in the music.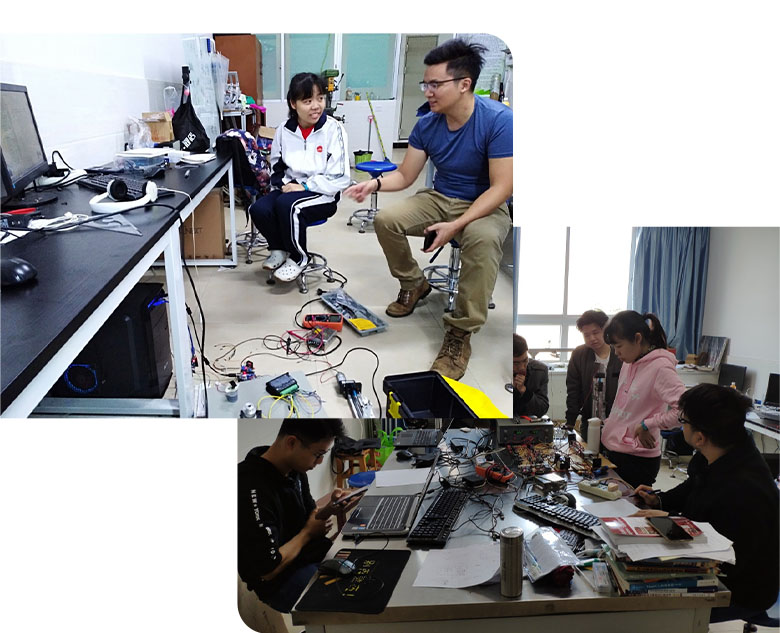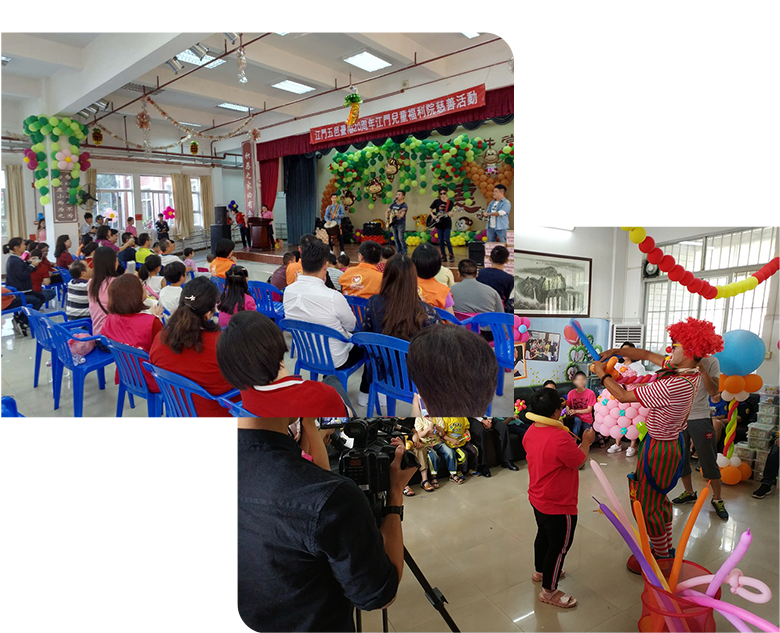 Makeraze conducts health education activities with Wuyi University students
Makeraze and Jiangmen Wuyi University are a school-enterprise partnership. Wuyi University is a key university in China. Many outstanding domestic talents are produced from Wuyi University. Makerzae focuses on talent cultivation and technological innovation, so some of Makeraze's product projects are developed with the assistance of students from Wuyi University.
They are all outstanding students of Wuyi University. They have added a lot of creative ideas to various scientific research projects with their creativity. This is the innovation we need. In order to promote the exchange of scientific research in Wuyi University, we have come to Wuyi University to conduct technical exchanges with students and further promote the friendly cooperative relationship with Wuyi University.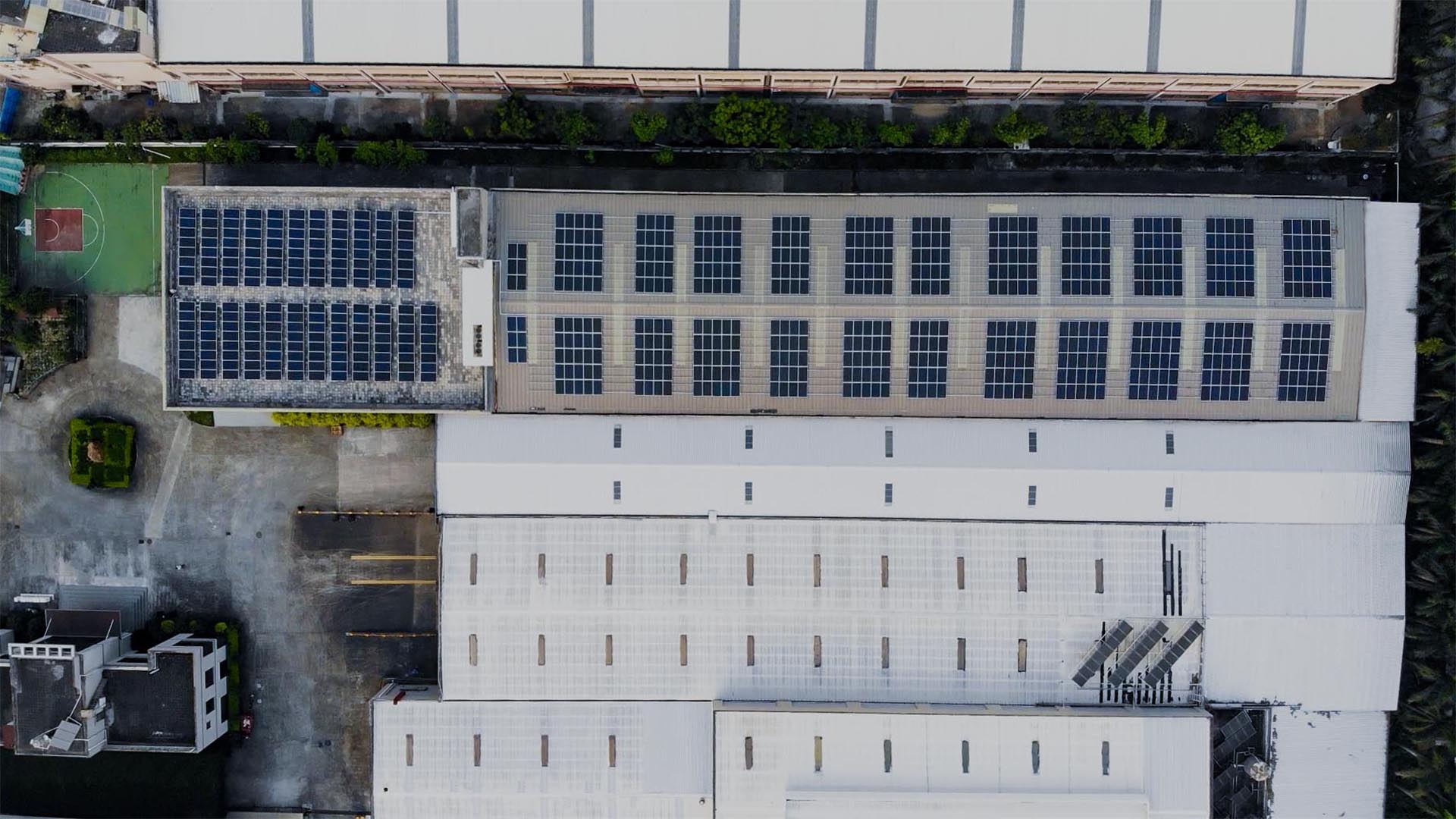 We hope the earth is better
Renewable energy is used in the production and office of the whole line.
We are committed to polishing solutions.
Makeraze has passed ISO9001:2015 and RoHs certification, and performs production in accordance with relevant standards and specifications.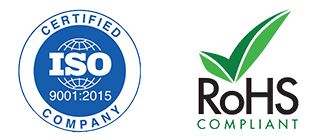 You can find us here
Room 1512, Building 4, Kangcheng Square, Jianghai District, Jiangmen, Guangdong, China
ARE YOU LOOKING FOR SUITABLE POLISHING PRODUCTS?
---
---
WE ARE AVAILABLE MONDAY - FRIDAY

08:00 AM - 5:00 PM