Years of polishing experience
Nearly a hundred years of technology accumulation, the inventor of the wind wheel.

A variety of products for you to choose
We have many polishing related products for you to choose from, there is always one that suits you.

Satisfying after-sales service
If there is any problem with the product, we are happy to assign a dedicated person to assist you in the whole process.

Integrity and reliability
All our products have passed ISO:9001 certification, and strictly implement related standard operations and production.
HOW WE WORK
---
The pursuit of perfect quality control is our goal
---
Strictly follow the ISO 9001:2015 standard.
More than 100 years of polishing experience.
Intimate after-sales service.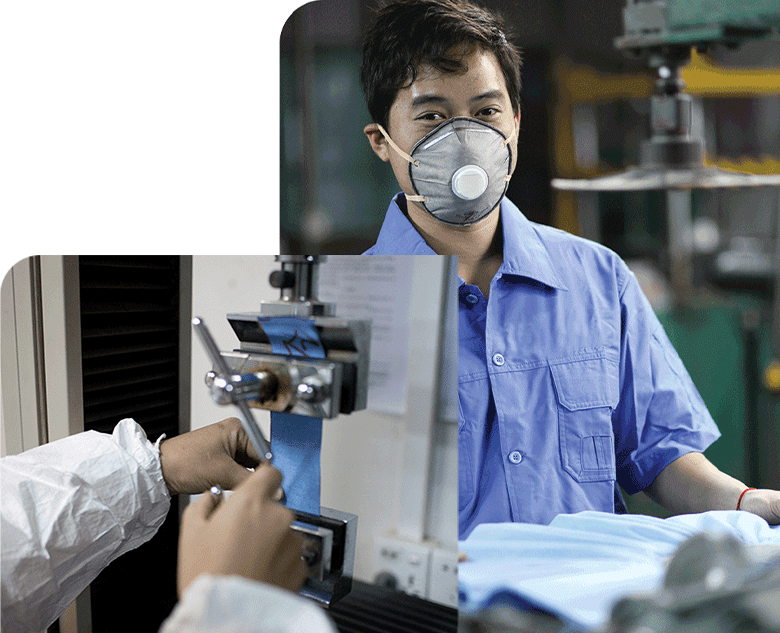 ARE YOU LOOKING FOR SUITABLE POLISHING PRODUCTS?
---
---
WE ARE AVAILABLE MONDAY - FRIDAY

08:00 AM - 5:00 PM
This article is also available in the following languages:
Tiếng Việt
繁體中文