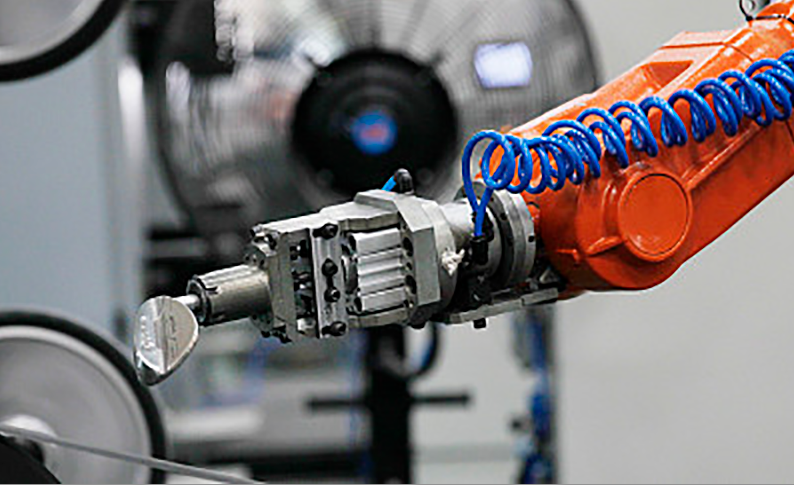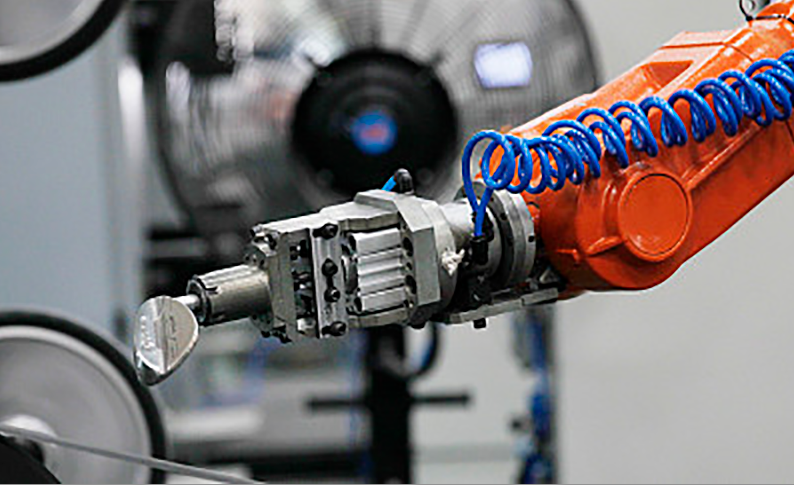 This article is also available in the following languages:
Tiếng Việt
繁體中文
The polishing effect is not only depends on the polishing plans and polishing tools, but also the original quality of workpiece itself will affect the final polishing effect.
Thus, when the polishing effect is unsatisfactory, it is not only necessary to evaluate and reflect on the polishing plan and the polishing tools quality, but also to consider the workpiece quality itself.
The influence of workpiece quality on polishing
1.High quality workpiece material is the base for good polishing quality. The uneven hardness of workpiece surface or the different characteristics will make certain difficulties in polishing; variety kinds of inclusions and holes in the workpiece will have an adverse effect on polishing.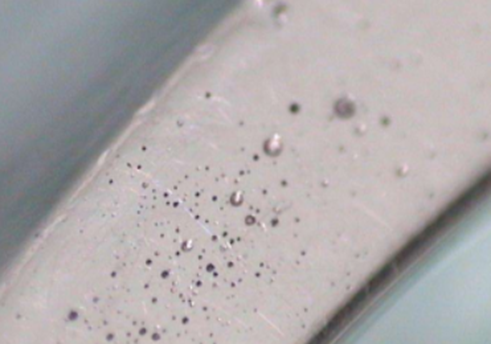 2.The higher hardness of the workpiece, the more difficult for grinding, as well as the longer polishing time required reducing the surface roughness; but the chances of over-polishing will be reduced accordingly.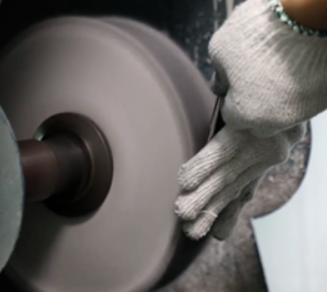 3.During the cutting process, due to improper cutting parameters lead to surface damage because of heat, internal stress or other factors, will also have a great impact on the polishing effect.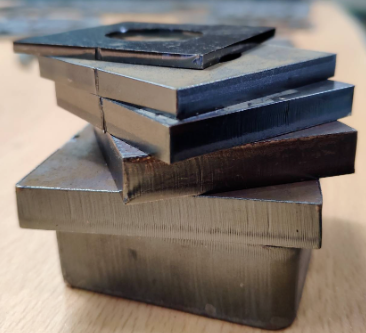 4.The surface after EDM machining is more difficult to grind. If not recondition by accurate EDM machining before the end of the processing, the surface is prone to forming a hardened thin layer which have to remove off in order to make a kind base for later polishing work. Completely remove the damaged surface layer by rough grinding and form an even rough metal surface.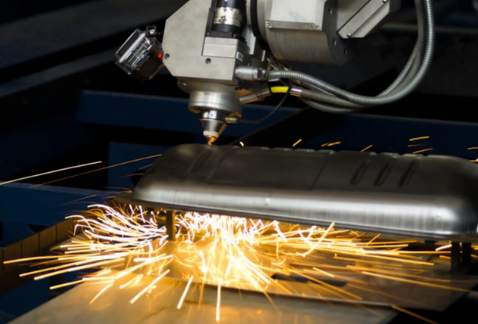 One-stop solution
Professional things to professional people, our company has professional polishing lab, has many years of practical experience for the workpiece surface treatment and testing projects, processes, can customize the best polishing solutions and test according to different quality requirements. You can click on the top right to contact us if want to know more.