The importance of polishing
Polishing in which manufacturing can be described as an integral part of the basic production process, from heavy machinery to mobile phones and household appliances, and even faucet, need to be polished; polished but also restricts the production of manufacturing industry enterprises.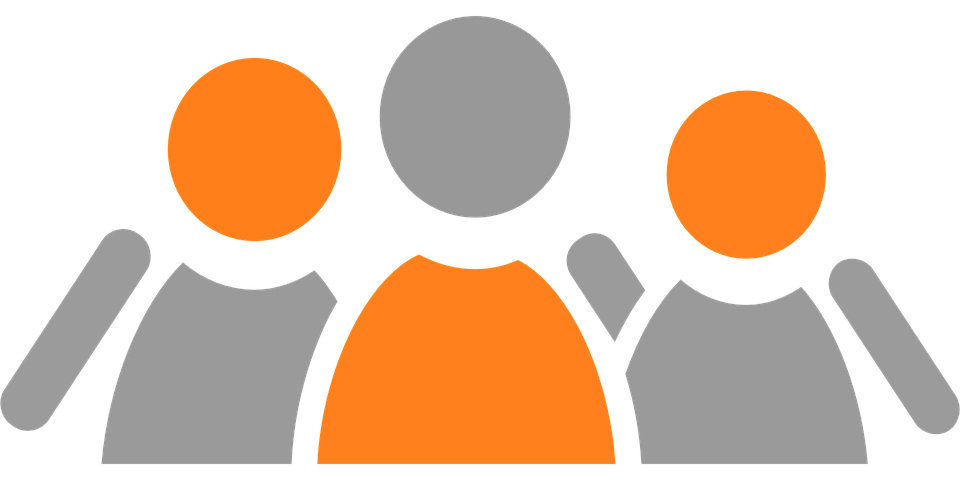 Why is it difficult to recruit?
Due to the particularity of polishing sanding work, even if the company takes protective measures for employees, after a long time of accumulation, various parts of the body of the polishing workers will have different degrees of problems, and even induce conjunctivitis, suffer from lung disease and so on. Therefore, the phenomenon of "difficult recruitment" polishing workers is becoming more and more serious
On the one hand, the polishing industry is facing the dilemma of " difficult recruitment "; on the other hand, with the disappearance of the "demographic dividend", labor costs are getting higher and higher, and due to manual polishing, not only the labor intensity is high, but Each worker has different polishing techniques, the polishing quality of the product is hard to achieve consistency.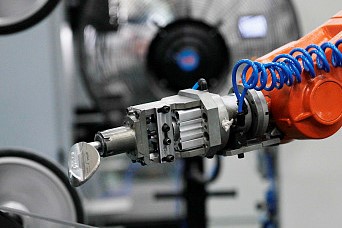 The answer to solve the above problem is to achieve automation of polishing.
Automatic polishing equipment can not only solve the problem of "difficult recruitment", but also achieve the purpose of saving labor costs. Automated polishing apparatus by using large amounts of data to the mathematical modeling to achieve the work-piece is determined by trajectory simulation program and, in order to achieve a variety of complex work-piece polishing.
In addition, the machine is used for polishing and sanding, so the efficiency is much higher than that of manual labor. Not only increased production, but the quality of machine polishing is also relatively stable. At the same time, the use of robots for polishing and sanding, companies no longer need to worry about production being affected by human factors, and can better satisfy the stabilization of the company's production. More importantly, automated polishing equipment will also greatly reduce the occurrence of work-related accidents.
Nowadays, the use of robots to achieve the polishing of automation, not only effectively solves the problem of "difficult recruitment", but also improves the competitiveness of enterprises, and it is in line with the modern development trend of the industrial sector.